First editions: 15/10
Poster/print Sales
Printed by Genesis Imaging on Hahnemühle Photo Rag Smooth Paper
Auricula – Print Editions of 10
Contact email for more information
From the Series
Velvet Black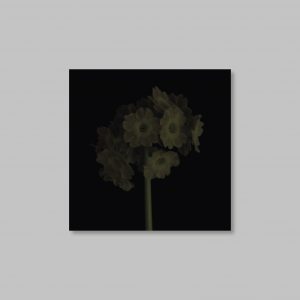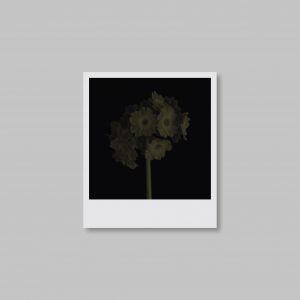 The Phormium – Posterprint Editions of 15
Supplied with certificates of authenticity
From the Book
Fleur
Plant Portraits by Fleur Olby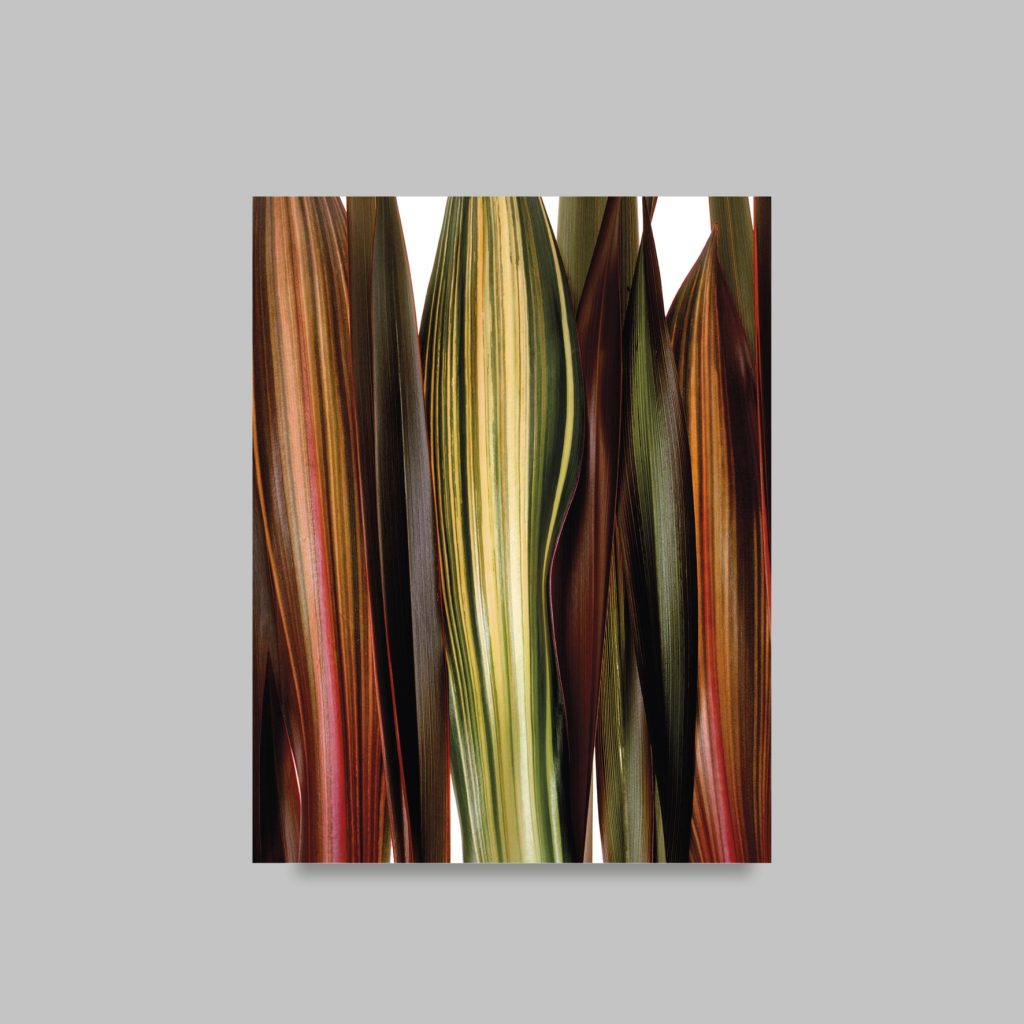 Introductory Inclusive Prices
12 x 16 Inches
10 available
£100.00 UK – £120.00 Worldwide
|PAYPAL|Buy Now (UK)|12″ x 16″ Fleur Olby Posterprint|£100.00|
|PAYPAL|Buy Now (Worldwide)|12″ x 16″ Fleur Olby Posterprint|£120.00|
16 x 20 Inches
£150.00 UK – £170.00 Worldwide
|PAYPAL|Buy Now (UK)|16″ x 20″ Fleur Olby Posterprint|£150.00|
|PAYPAL|Buy Now (Worldwide)|16″ x 20″ Fleur Olby Posterprint|£170.00|
---
Green on White
Ten Postcards
Also available at:
OPEN EYE GALLERY shop, Liverpool.
IMPRESSIONS GALLERY bookshop, Bradford
The Green on White Postcard Book
Contains ten unique postcards of Plant Portraits
Exhibited at the Gallery on the Green
Bound together with a soft glue spine for separation, and attached to a cover with a capacity spine.
Final print run – Limited to x100
Final 50
£24.00 UK
£27.00 Worldwide
105mm x 148mm
300gsm silk cover
10 postcards
330gsm Ensocoat
|PAYPAL|Buy Now (UK)|Fleur Olby Postcards with UK Postage|£24.00|
|PAYPAL|Buy Now (Worldwide)|Fleur Olby Postcards with Worldwide Postage|£27.00|
---
Fleur 
Plant Portraits
Fuel Publishing distributed through Thames and Hudson & D.A.P.
Foreword by Wayne Ford
This book is Fleur Olby's first photographic monograph;
it contains some of her most popular images from a seven-year body of work for The Observer. As well as many previously unseen photographs.       
295×220 mm hardback
112 pages
ISBN: 0-9550061-0-4
Published in 2005
SOLD OUT