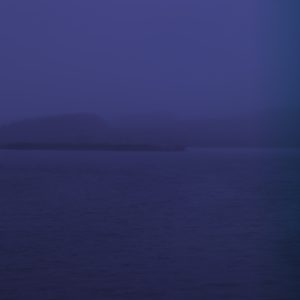 Fog 01, from the sequence Lilac Blue – ink Blue Black (2016)
30″ x 30″ Edition of 5 plus 3 x Aps.
Exhibited with Galerie Prints at Photo London September 8th – 12th.
Lilac Blue – ink Blue Black is a weather sequence, Fog, from my long-term body of work, Colour from Black.
The sequence made digitally without filters in one day is a performative visual poem of the energy of the weather, the sublime, an ode back to Nature.
Inspired by the enigmatic landscape, the quietness of the still Fog creates in reflections of water. Long exposures in Fog became the colours, Lilac Blue – ink Blue Black.
Depicted in repetition where the gaze changes and stays the same, the horizon and elements become a landscape and disappear as Fog changes and moves.
The poem questions the connection of memory and emotion within the photographic capture, the prose enacts the methodology.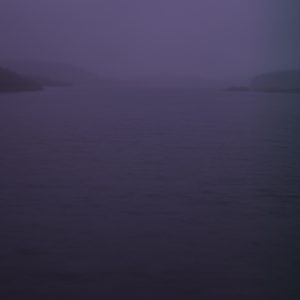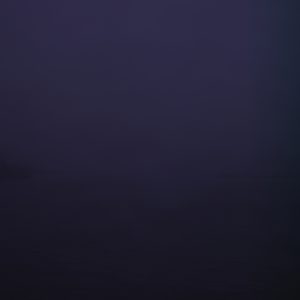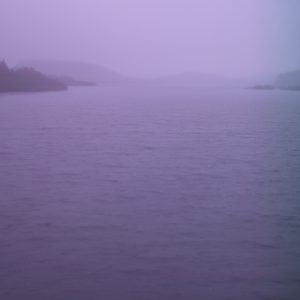 Fog dissipates the echo slowly, gently in the camera's transference:
The quiet space in between where all coexists and blurs.
The day was set in February soft grey, its movement changing.
My own theatrical, walking, driving –
The act of moving through a landscape, separate and enclosing, part of the process of making the picture.
It was cold, surreal and the dog was by my side.
The sequence of images was made in one day, digitally without a filter.
When I processed the files, they were lilac-blue to ink-blue-black.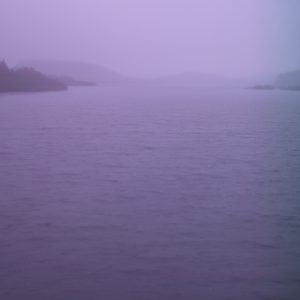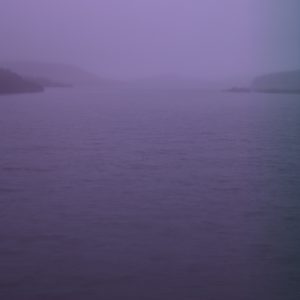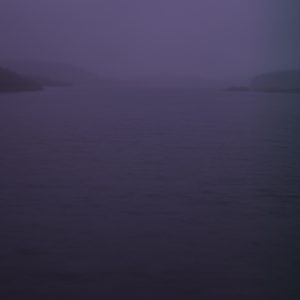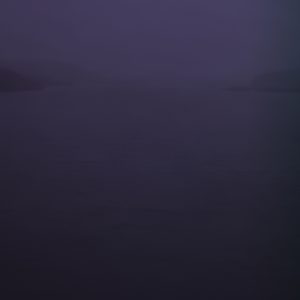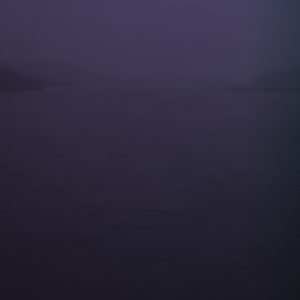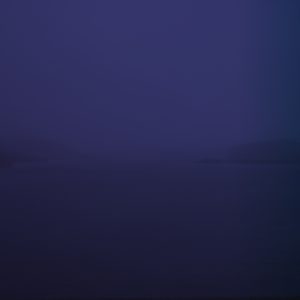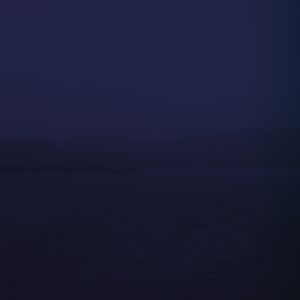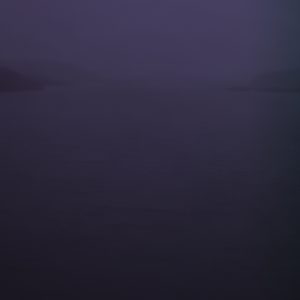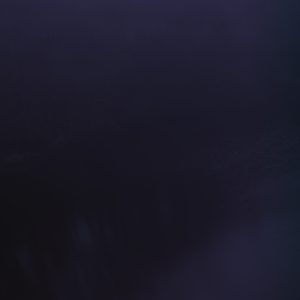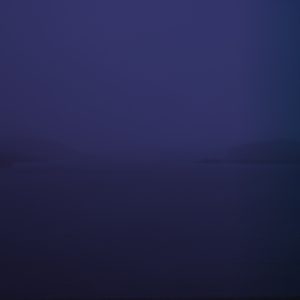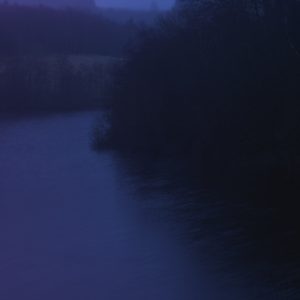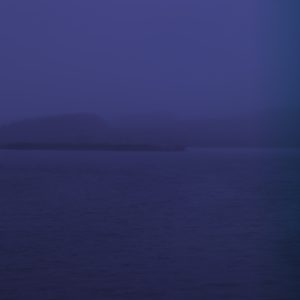 The Fog
I remember it being a beautiful grey – the definition muted.
But the grey I remembered quivered blue,
glassy, watery,
The gaze slipped, passed, fell away,
Glanced in one moment felt before.
In shift, I could watch,
Through translucence become part of its blur –
No need for definition,
glassy, watery,
the grey fell away –
Please see the feature on: