PhotoSketch – The Art of Walking 
The participants Rachel Wallace, Kristel Collison, Phil Platt, Phoebe Somerfield and Stephen Segasby made the polaroids featured below on our first Pop-Up workshop. © All rights reserved: Rachel Wallace, Kristel Collison, Phil Platt, Phoebe Somerfield and Stephen Segasby.
Please contact them through the links on their names regarding their work
Scroll down to view the images.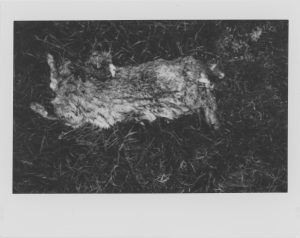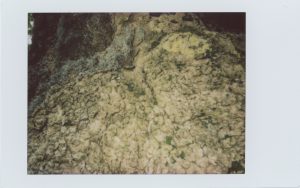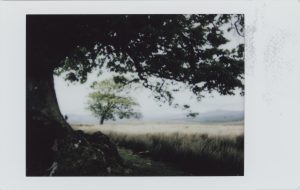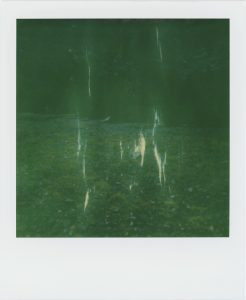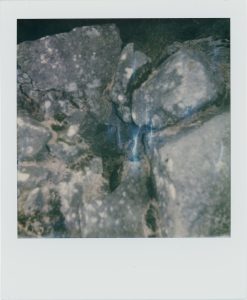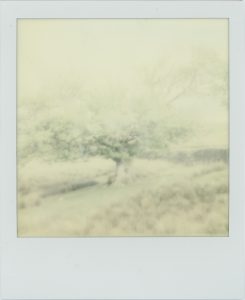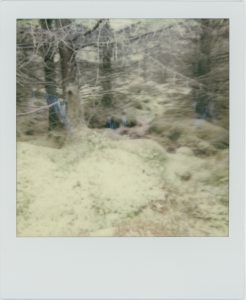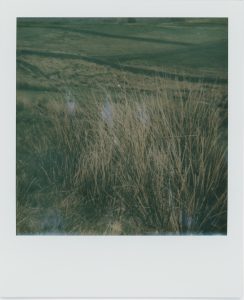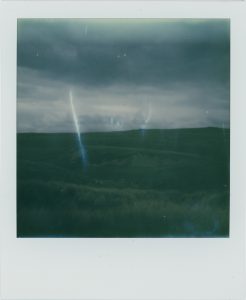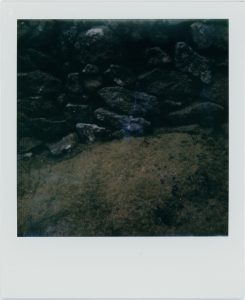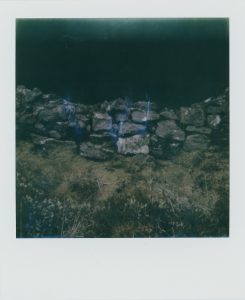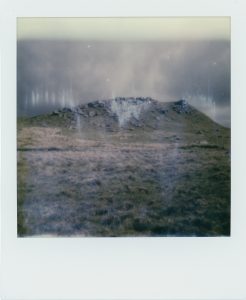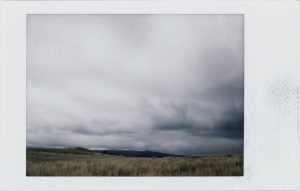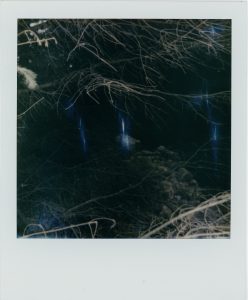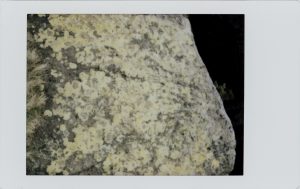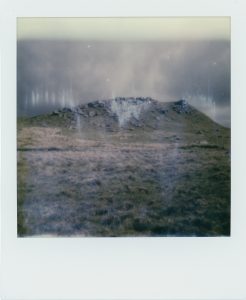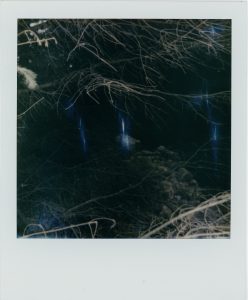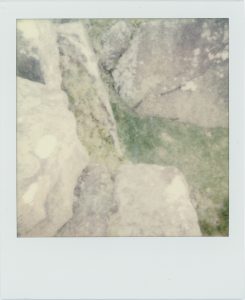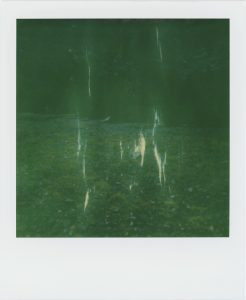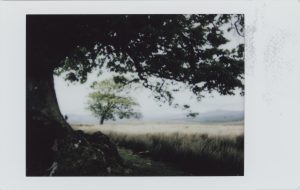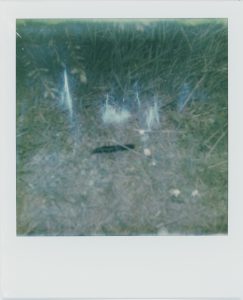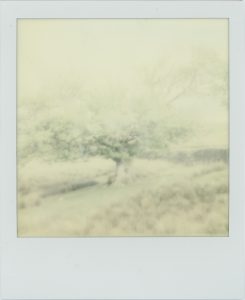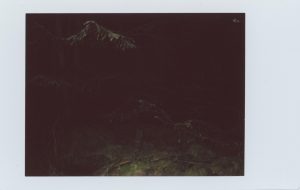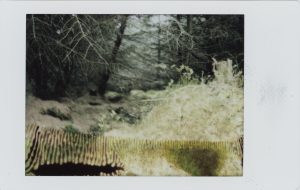 Al Brydon is a UK based photographer and co-founder of the 'Inside the Outside' Collective. He currently resides in South Yorkshire. He completed his further education in photography many years ago and has exhibited both in the UK and abroad, most recently showing work with US based photographer J.M Golding at the Dickerman Print gallery in San Francisco and the Inside the Outside Out of the woods of thought exhibition at the Argentea Gallery in Birmingham. He has been published many times online and more recently in print with Another Place Press and Inside the Outside's own publications. Two further books of his work (including the Solargraphs) are being published this year.
Fleur Olby is a photographic artist based in North Yorkshire, UK. Established in London, her work has been published, commissioned and exhibited internationally.
Fleur, Plant Portraits her first monograph was published in 2005 by Fuel Publishing, distributed by DAP and Thames and Hudson – beginning the transition of her work into archival collaborations and a long-term body of work about Nature.
In 2018 she self-published the series, Velvet Black, which is now in the V&A collection of Artists' books in their National Library. Images from the book are exhibiting in the show, On Making at The Photography Gallery in Gdansk's National Museum until June 2019.