In twilight the patterning starts,
walking back with dreamscapes in mind.
As the light fades
dusk's blue hour is running,
intense, electrical, soft –
Air's
heightened awareness,
an abstract line,
shapes echo,
kaleidoscope's shift –
The design falls,
a momentary feeling –
Of place and being as one.
The air is thin – out in the elements, I am still somewhere between the print room, the dark room, and the studio. My dog by my side – tremor in anticipation for all we are yet to see.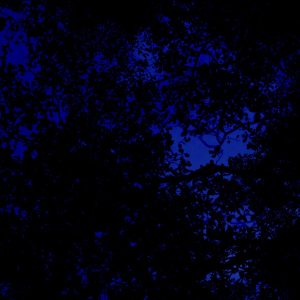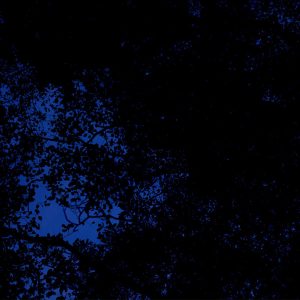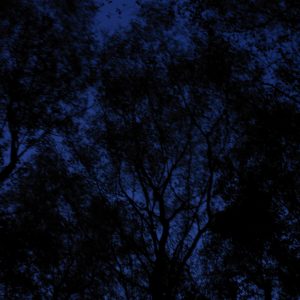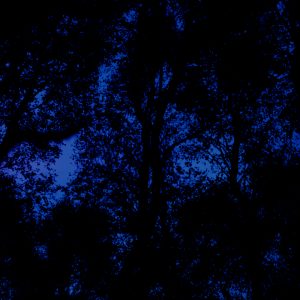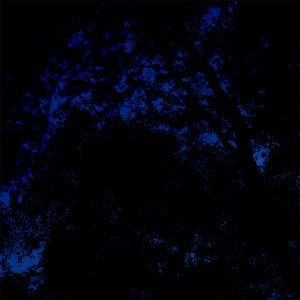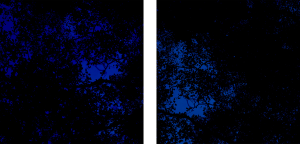 Full up of the blue colour, we make our way home in the dark.